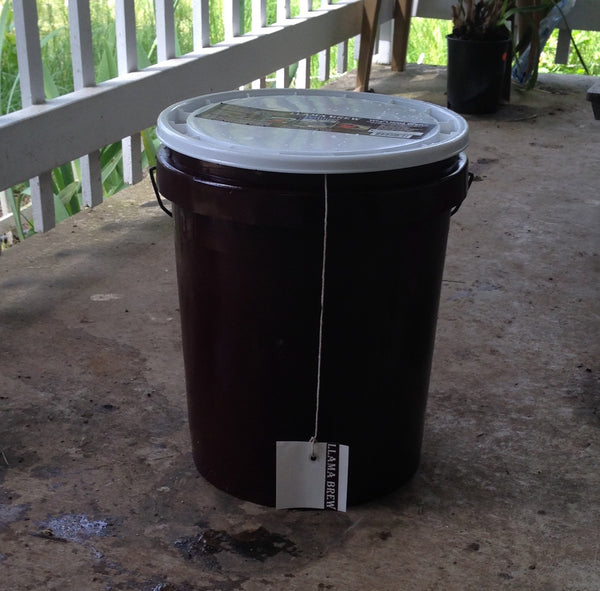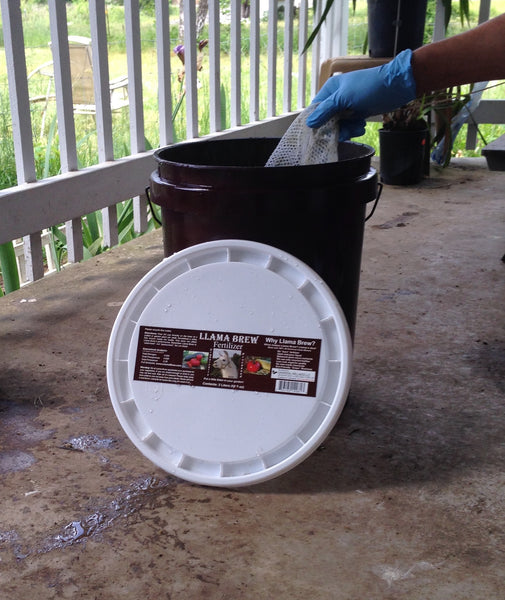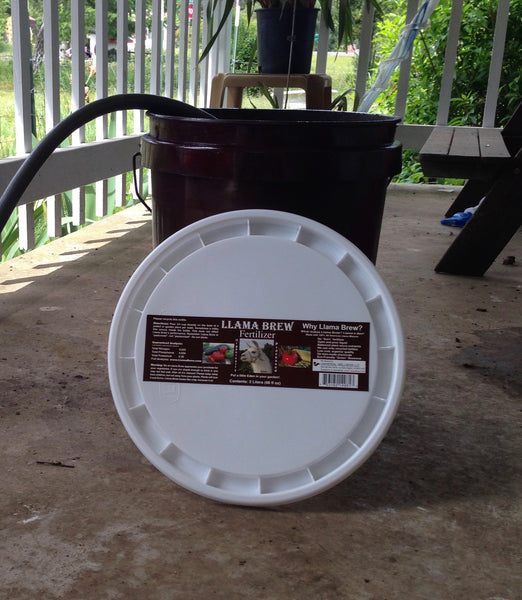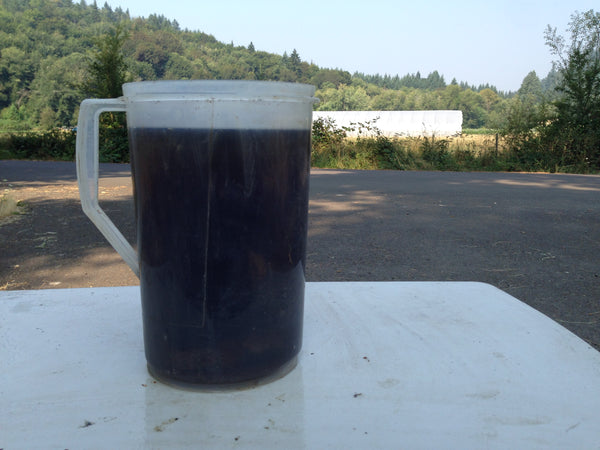 Llama Brew Grow Pack " U Doo" Plant Food Kit- 5 PACK $59.99 Includes Shipping!
Regular price
$ 99.96
Sale price
$ 59.99
---
You can "brew" from 25 to 50 gallons of Llama Brew!  A more ECONOMICAL way to use Llama Brew for Cannabis, lawns, large gardens. Just "brew", dispense and reuse the bags until expended. Then use the expended bag as a potting mix. This has become our biggest seller! We get it, shipping a liquid is not as economical. By "brewing" it yourself, it's the best way to get a lot of llama manure on your plants. That is, unless you like feeding llamas as much as we do! We still offer our liquid plant food. But to get the most crap for your money, this is the way to go. Our price includes shipping!
NOTE as of 5/31/2020-
Please use PayPal, temporarily, to purchase Llama Brew when checking out. We will be changing our website provider to allow full service debit/credit card usage. We apologize for any inconvenience.
1) Place the "U Doo" bag in your own five gallon bucket with five gallons of water. Llama Brew is premium llama manure, requiring no composting, with great results! Llama Brew is all-natural, no pesticides or chemicals.
2) Steep 3-5 days until dark brown.
3) Put finished brew into your own container(s). Keep "U Doo" bag unbroken in bucket.
4) Refill with water and "brew" again.
5) When the teabag is expended, unzip and spread at the base of your favorite plant(s).
6) $59.99 Growers Special SALE PRICE INCLUDES SHIPPING VIA USPS PRIORITY MAIL. Sale ends January 11.
7) To see an extremely poorly produced instructional video, go to https://youtu.be/vTRUZqjG3_Y
Great for any plant, economical way to use Llama Brew on lawns. Whatever kind of grass you are growing, this is an economical way to spread the power of the llama! Llama Brew kicks grass!